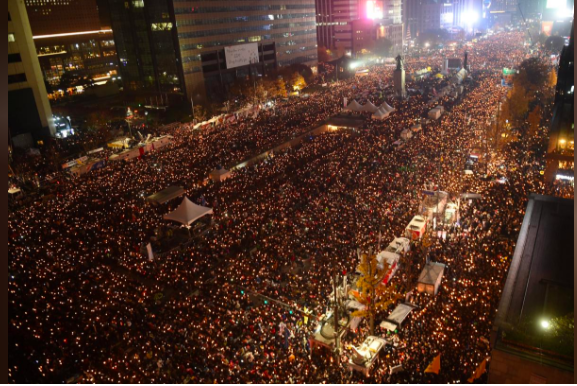 Put Humanity First Sustainer Drive:            100 Sustainers by August 15
You put all of humanity first when become a sustainer and fuel the movement to drive out the Trump/Pence Regime through monthly donations to RefuseFascism.org.
The Trump/Pence regime is radically remaking society – step by step hammering into place a vicious American fascism. Nothing short of removing this whole illegitimate regime from power will stop this nightmare. Become a sustainer and be part of organizing now for the time when we can launch massive, sustained nonviolent protests in the streets of cities and towns across the country – protests that continue day after day and don't stop, creating the kind of political situation in which the demand that the Trump/Pence regime be removed from power is met.
Become a Sustainer:
>> Donate monthly via any credit/debit card
>> Donate monthly via Paypal
>> Donate monthly $100 or more through our fiscal sponsor, in which case your donation maybe be tax-deductible
Each dollar, each month, determines how many people know about RefuseFascism.org and become part of stopping a fascist USA.
As a sustainer you will receive, as a thank you, a special organizing packet of RefuseFascism.org materials to share with people at your library, school, religious or social community.
Messages From Sustainers