Join the #OUTNOW! Movement (6 Things You Need to Know)
The Trump/Pence Regime Must Go – NOW!
In the Name of Humanity, We REFUSE to Accept a Fascist America!
#OUTNOW! began with five weeks of protest to launch, spread, and grow an unrelenting non-violent mass movement of protests that continue week after week to demand that the Trump/Pence Regime Must Go – NOW! Now, we must continue and grow. Then, it's on… continuing and growing until the Trump/Pence Regime is removed from power!
[1] Our single unifying demand is: #OUTNOW! The Trump/Pence Regime Must Go – NOW! Spread #OUTNOW! Achieving any demand for justice – for immigrants, women, LGBTQ, environment, against white supremacy, against unjust wars – requires driving out the regime. Whatever your demand, raise it alongside the unifying cry: Trump/Pence #OUTNOW.
[2] Our strategy is: Numbers + Momentum + Single Unifying Demand #OUTNOW! until the regime is gone. We are going for a different kind of protest, not one day and go home. But coming back week after week, becoming day after day, growing from hundreds to thousands and ultimately millions, creating a political crisis that compels the removal of the Trump/Pence regime.
[3] Unite All Who Can Be United – Defeat "Divide and Conquer." Don't allow the ruling forces, or any other forces, to divide us or pit us against each other. Don't fall for "divide and conquer" schemes and divisive actions, reject and rise above petty disputes and sectarian squabbles – reach out BROADLY to UNITE ALL WHO CAN BE UNITED, from different perspectives and viewpoints, around the great unifying objective of driving out, through massive, sustained political mobilization, this regime which has already done such great harm and which poses a grave threat to humanity.
[4] Our protests are non-violent. We refuse to be provoked, but we will also NOT be deterred or turned back from our goal.
[5] We defend those who are attacked for standing up against fascism. We work to turn every attack into a means to rally more people to join this great cause.
[6] #OUTNOW Wednesday Webinars (9pm EDT/6pm PT) – Every Wed thru the end of Nov, RefuseFascism.org hosts #OUTNOW webinars with leaders, experts, and organizers around the country. If you want to learn about or join the #OUTNOW movement. Register here. Also available via Facebook Live http://facebook.com/refusefascism.
Printable PDF file of the 6 things… (English)
Printable PDF file of the 6 things … (Spanish)
Follow and share Refuse Fascism on social media
Refuse Fascism on Facebook

Refuse Fascism on Twitter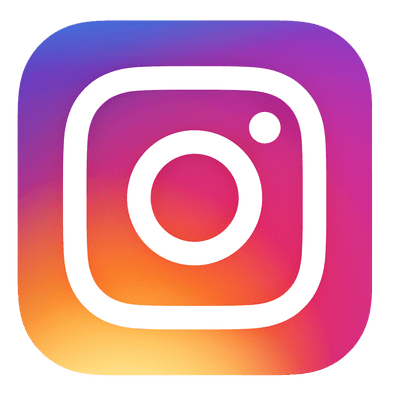 Refuse Fascism on Instagram