Follow and share Refuse Fascism posts on social media
Refuse Fascism on Facebook

Refuse Fascism on Twitter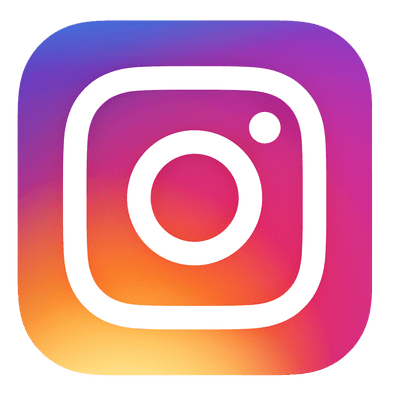 Refuse Fascism on Instagram
What You Need to Know to…
Print protest signs: click to open and print the JPEG files below or take the

PDF file for both

to a print shop.

Print 20′ long banners: give your printer this link for the files they need to make either of these banners.
Dig Deeper:
---
Why RefuseFascism launched #OUTNOW!
This talk by RefuseFascism co-initiator Andy Zee was delivered in Los Angeles on Sept. 28, 2019.  It was at this meeting, that the name #OUTNOW! was proposed for this movement.
---
Want to know how and why a fascist regime came to power in the United States and how can we drive it OUT? 
Watch and share this one-hour video of a talk by Bob Avakian:
---
Watch the Refuse Fascism Webinar from 11/13:
With the Impeachment Hearings Beginning while the Fascist Defy The Rule of Law: Now is the Time to Hit The Street Demanding Trump/Pence #OUTNOW
Register for the next webinar here or watch live on: facebook.com/refusefascism